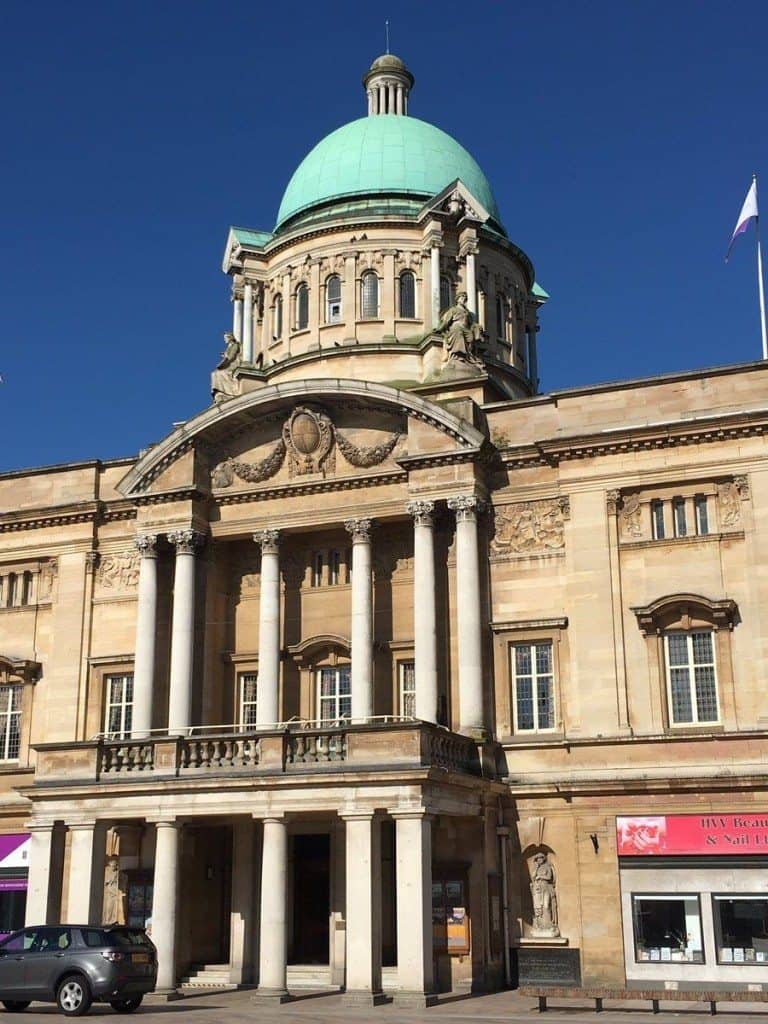 This year's BSGE Annual Scientific Meeting launched on a gloriously sunny May morning in Hull. More than 420 delegates, from the UK and beyond, flooded up the magnificent marble staircase of the City Hall to be welcomed by Kevin Phillips, the Chair of the Local Organising Committee and his team.
Kevin, a BSGE past president, opened the conference, saying
"Hull was the location for the founding ASM of the BSGE, twenty five years ago, so it is an appropriate time to welcome everyone back and look at how much the BSGE has moved on, since those early days."
Introducing the conference theme of " Where we are now and where we are going…" he added that just one quick look at the industry room, filled with an enormous number of instruments and devices, served to demonstrate the huge technological advances in minimally invasive gynaecological surgery. He told the Scope that this meeting was an opportunity for the society to consolidate its current position as a thought leader in advanced laparoscopy and in hysteroscopy and also a chance to look forward.
With a packed programme of lectures, debates, demonstrations and presentations, the conference will reflect on the past and plan for the future- it should be an exciting and illuminating couple of days.