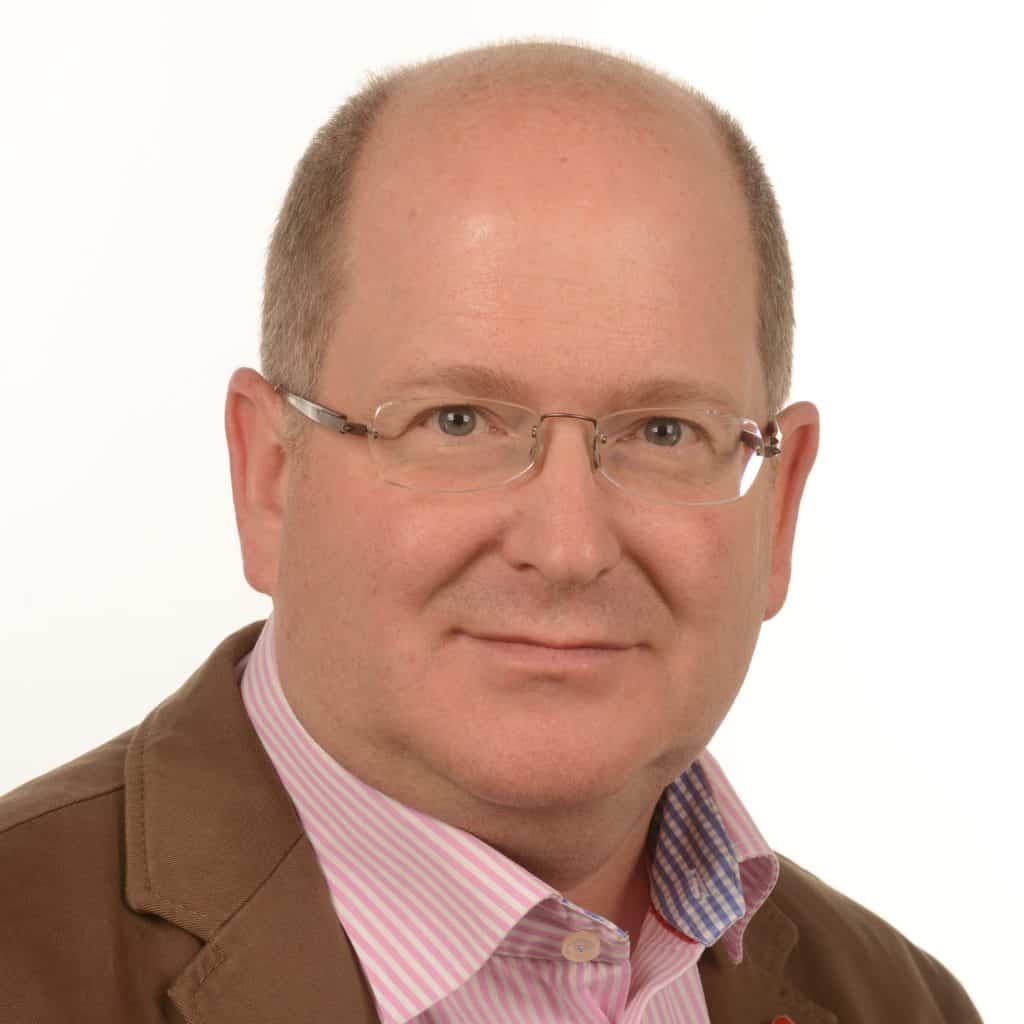 Mr Andrew Kent MD FRCOG TD
President – BSGE
BSGE President Andrew Kent addressed delegates at ASM 2023 on training, the proposed changes to specialist training in gynaecology, and the importance of leadership.
In my address I'm going to focus on two subjects I am passionate about and that have really driven my career and my life; these things are training and leadership:
Training and training
At Ranee Thakar's Alec Turnbull lecture, she talked about training. In many ways, we're speaking from the same hymn sheet and that encourages me greatly because I'm hopeful that together we may actually be able to make changes going forward and actually improve surgical training in gynaecology from where we are now.
Training is important-and it's not just for trainees. It's training for the consultants, it's training for the trainers, and it's the trainers training the trainees. I've spent most of my career, particularly since I started at Guilford, training and teaching surgeons, paramedics, nurses, soldiers you name it.. It has been fascinating talking to everyone here in Manchester and discussing the proposed SITMs and the draft training programme. Many were unaware of the college proposals. So, I'm taking this opportunity to talk about specialist training.
SaveSave