ABOUT THE BRITISH SOCIETY FOR GYNAECOLOGICAL ENDOSCOPY
The British Society for Gynaecological Endoscopy exists to improve standards, promote training and encourage the exchange of information in minimal access surgery techniques for women with gynaecological problems.
Originally founded in 1989 by a small group of consultant gynaecologists, the society has since grown to the dynamic, active society it is today, with a membership of over a thousand consultants, trainees, specialist nurse practitioners, GPs and students.
BSGE exists not only to serve its members, but also to promote knowledge and understanding of the endoscopic approach to diagnosis and treatment to our patients, the public and those that form healthcare policy so that we can make a difference to women's health and wellbeing.
President's Update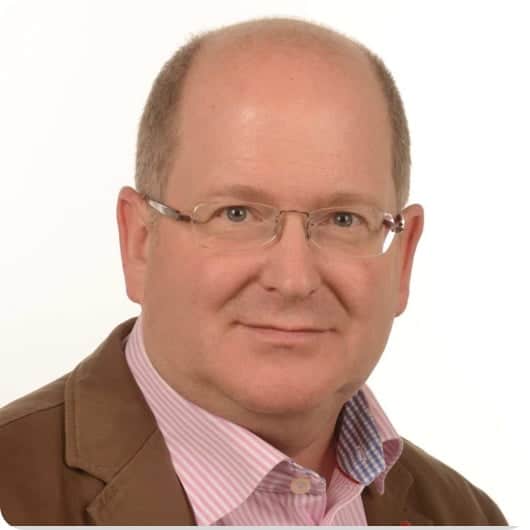 President's Update
Mr Andrew Kent MD FRCOG TD, President – BSGE

WHY BECOME A MEMBER?
Joining us will enable you to access information, education and training as well as sharing knowledge and experiences with over a thousand members who are all passionate about minimally invasive surgery in gynaecology.
Join us today
Standard
setting

The Society was involved, at the request of the RCOG, with setting general standards for hysteroscopic and laparoscopic procedures. Best Practice documents are being developed and are available for the benefit of Members and Patients alike.
Educational courses &
financial support

We run and promote courses in minimally invasive techniques and share information about educational opportunities for members. Bursaries and travelling fellowships may be available to help fund further study after twelve months of membership.
Access to
information

Members get free electronic membership of the AAGL, with a listing in Physician Finder and access to the Journal of Minimally Invasive Gynaecology (JMIG). You will have access to the online surgical video library and receive a discount on learning events and regional courses.
FEATURED
EVENT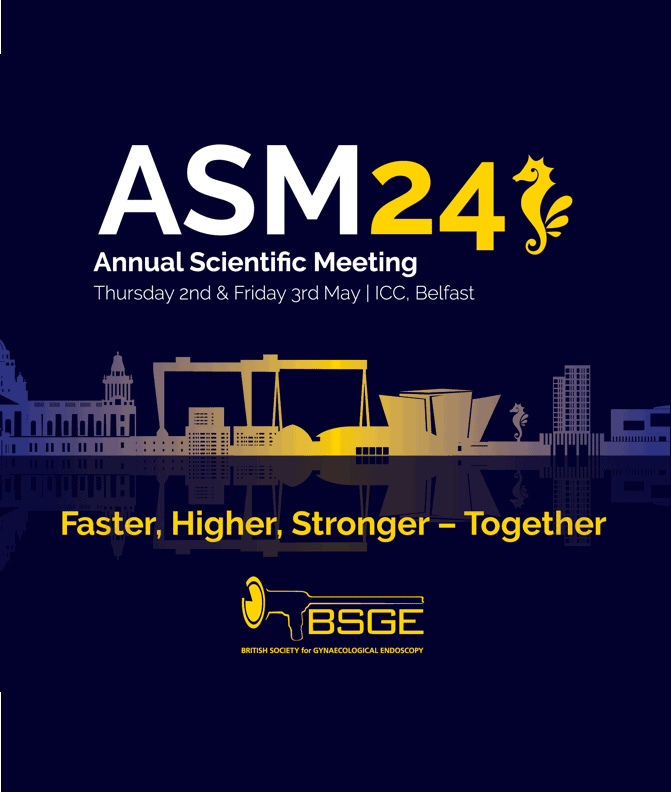 We look forward to hosting a fantastic BSGE Annual Scientific Meeting, providing you all with a stimulating, interactive educational experience in an immersive virtual environment.
Learn More
UPCOMING
EVENTS
BSGE Nurse Hysteroscopy Operative Workshop
Start Date: 12/12/2023
Location: MATTU, The Leggett Building, Daphne Jackson Road, Guildford, Surrey, GU2 7WG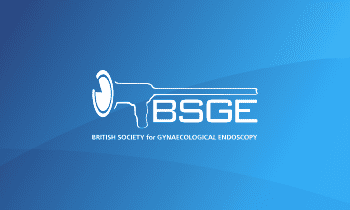 read more
BOWA/BSGE IN BAG MORCELLATION COURSE
Start Date: 13/12/2023
Location: BOWA MEDICAL UK Ashburton, Devon, TQ13 7JX and Royal Devon & Exeter Hospital Centre for Women's Health Theatres Barrack Road, Exeter, EX2 5DW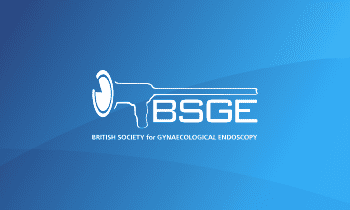 read more