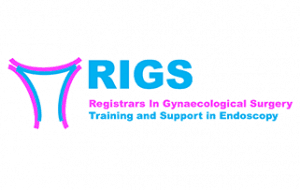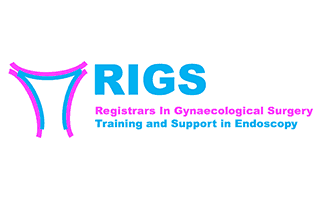 The BSGE RIGS group has developed an essential guide for gynaecology trainees in minimally invasive surgery. The Handbook: Introducing Local Basic Laparoscopic Training" offers practical advice on incorporating a basic laparoscopic training programme into the weekly schedule. Announcing the release of the handbook, BSGE trainee representative James McLaren said that the document 'is based on our own experiences and we hope it will be a useful resource in improving training throughout the UK.' 
The handbook is broken down into 6 simple steps and includes useful questionnaires and audit tools to capture the effect of introducing or altering an existing training programme. It is designed for anyone, from SHO through to consultant, with an interest in improving laparoscopic training at their trust.
Since its creation in 2016, the BSGE RIGS group has done from strength to strength. RIGS offer information, support and social events for trainees. They have a dedicated trainee area on the website, an annual dinner and specialist courses. The development of this handbook takes things to another level. BSGE members can download the RIGS Handbook here on the BSGE website.