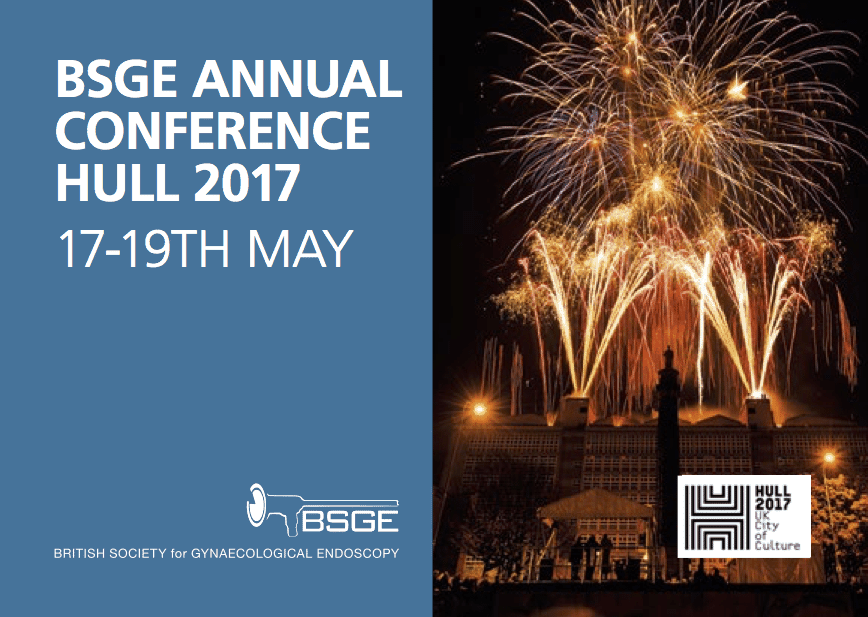 If you clicked on this story to find out what an earth Pecha Kucha is, then you are not alone. Pecha Kucha is simply a short and snappy style of presentation. Twenty slides are shown for just twenty seconds each. A little like scientific speed dating, it makes for quick, concise presentations and is perfect for fast-paced multiple-speaker events, just like the BSGE ASM.
This year for the first time, the BSGE are inviting abstracts from trainees, non-consultant grades and medical students for the launch of the inaugural Pecha Kucha Oral presentation. The session is themed 'Where we are now and where we are going…'.
The organisers are looking for interesting, novel and thought-provoking arguments. So put together an abstract encompassing this theme. The best of these will be selected for the Pecha Kucha oral presentation session at the BSGE meeting in Hull in May.
The best presentation and presenter will be awarded the 'Pecha Kucha' Prize.
To submit to Pecha Kucha session, please complete the abstract template and email it to bsge@rcog.org.uk by the closing date on 27th February. You can find out more information on BSGE2017.org.
Good luck with your application.