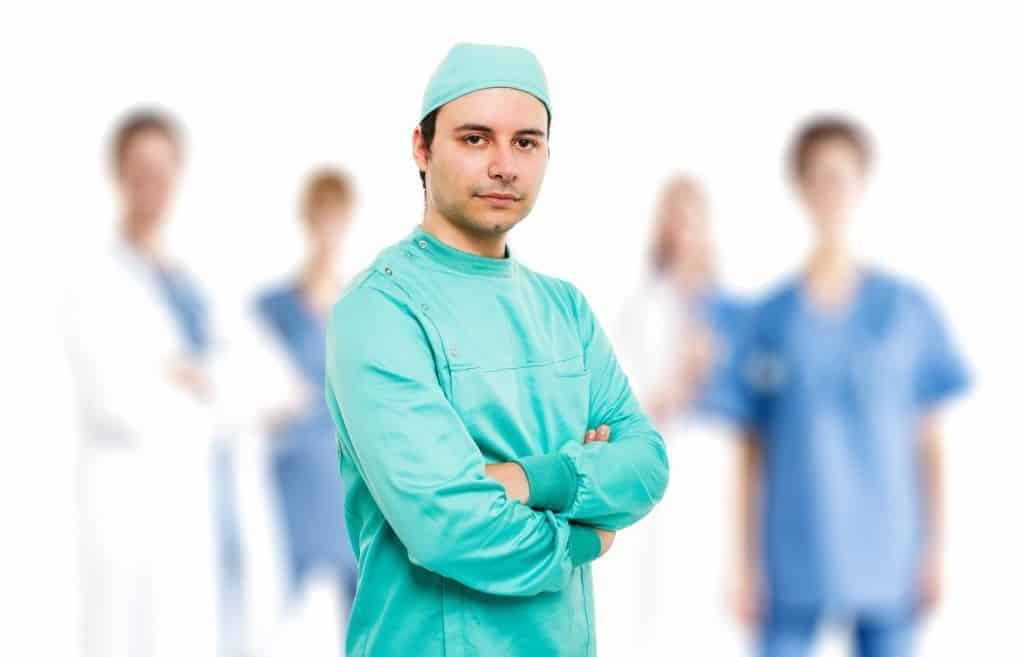 The BSGE together with industry partners Olympus are offering an exciting opportunity to BSGE members. A new laparoscopic training course has been designed for gynaecologists that are in their last years of training and wish to extend their laparoscopic surgery experience.
The course will be presented by a distinguished faculty and will involve comprehensive immersion training. There will be an intense 4 day programme in London, followed by a one day cadaveric anatomy day in Newcastle. The programme will be completed by delegates visiting their trainer's hospital for peer to peer training on selected laparoscopic cases.
The demand for this course is expected to be high, and places will be awarded by competitive selection to just 24 BSGE trainees. Selection will be by a committee of BSGE Council members. Participants must be BSGE members and are expected to commit to attending all modules of the programme. The faculty will also move from one module to the next to provide continuity.
If you are in the last year or so of your training (ST5+) and know you want to be a Minimally Invasive Gynaecological Surgeon, then apply for this training programme before the closing date of March 3rd, 2017.
For further details and online application form, please click here.