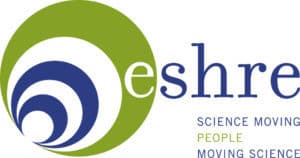 The BSGE together with ESHRE, the European Society of Human Reproduction and Embryology are running a new masterclass in Edinburgh before ASM 2018.
The course on 'Advances in reproductive endoscopic surgery: robotics and new classifications'
will be held at the stunning conference venue, Dynamic Earth, on May 9th, the day before the full conference kicks off.
The course is open to anyone who would like to know more about endoscopic surgery and new classifications in benign gynaecology. The day will involve talks from a range of international experts working in these fields.
Covering robotic surgery for endometriosis and fibroids, new classifications for adenomyosis, endometriosis and tubal disease and more, this is a great opportunity for endoscopic surgeons to put questions to acknowledged experts in minimally invasive surgery.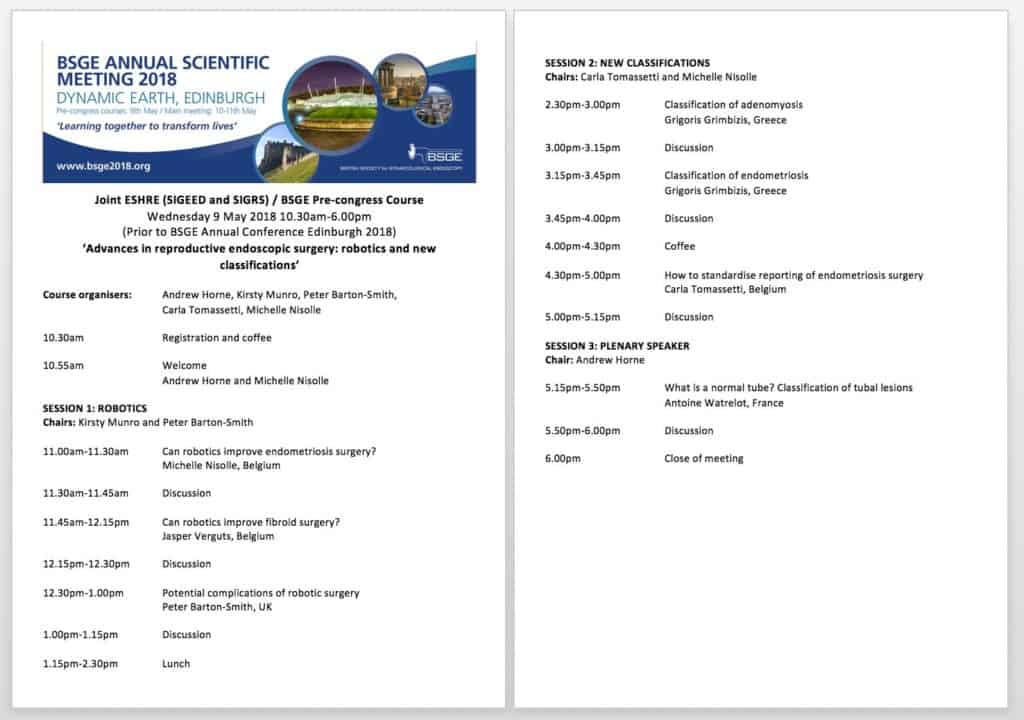 The course will run from 10.30am until 6:00pm. Lunch and refreshments will be provided and you'll even be finished in time for the ASM welcome drinks reception afterwards!
Find out more and register your place here