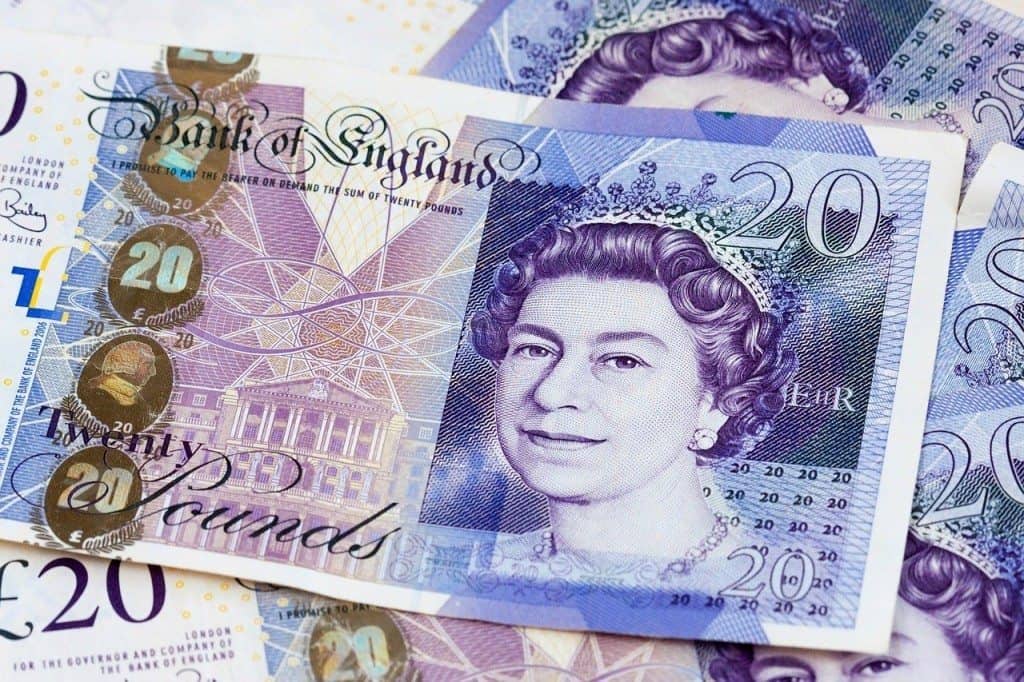 There's good news if you haven't yet submitted your application for the latest round of BSGE Awards and Bursaries. The deadline to submit an online application has been extended to Friday, 11th November, so there's still time to get your submission in.
There's opportunities for most members at every level for training. Doctors who hold consultant and SAS contracts and would like support to visit a centre of excellence, to undertake advanced training or research in Gynaecological Endoscopy, should apply for the Alan Gordon Travelling Fellowship
For Members who are currently in training, that would like help to cover a similar learning or research opportunity,the Trainees' Travelling Fellowship should fit the bill.
Nurses, GP Hysteroscopists or Paramedics can apply for Paramedic and GP Hysteroscopist Travelling Fellowship to visit a centre of excellence. Members who wish to undertake any formal recognised course (usually a university course) in Gynaecological Endoscopy can apply for a medical bursary.
The recently elected Chairman of the BSGE Awards Committee, Kirana Arambage told the news team that members with an organised and well thought-out application would be very likely to succeed.
The details of all the awards and bursaries are available here Last year the BSGE awarded a fantastic £12,000 and the results for this round will be announced before Christmas. Good luck!