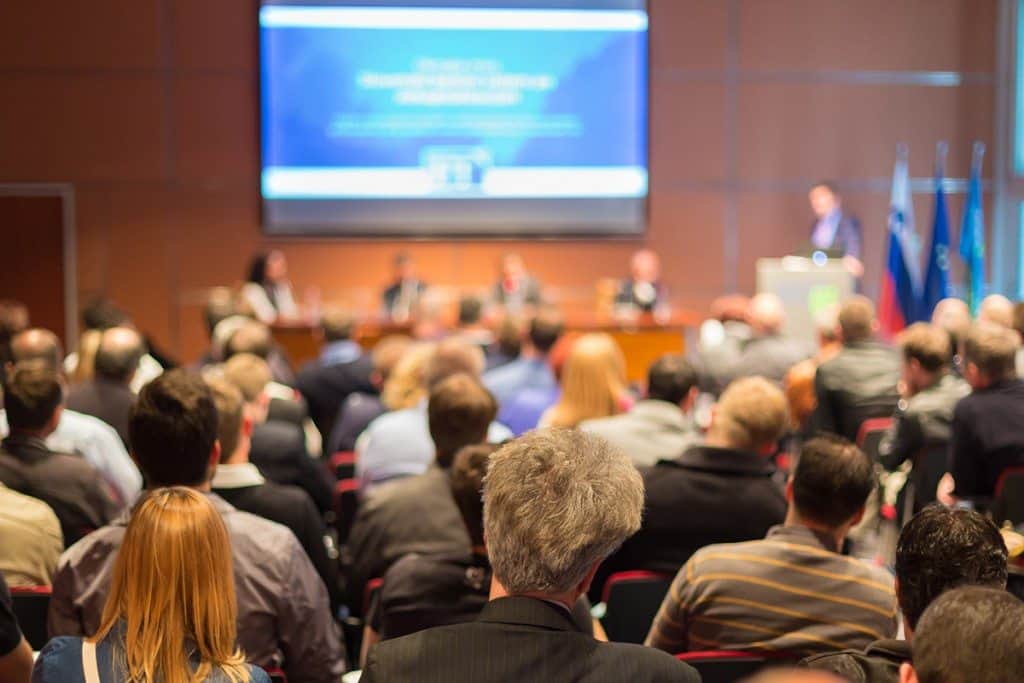 Booking is now open for our 'Benign Abdominal Surgery Course.' The course is taking place from Monday 19th to Wednesday 21st September 2016 at the RCOG. It's a fascinating two-day theory course together with one practical day and will cover the essential aspects of intermediate laparoscopic and open surgery.
The theoretical part of the course will cover:
Completing the ATSM 'Benign abdominal surgery: open and laparoscopic' theoretical syllabus and/or ATSM in 'Advanced laparoscopic surgery for the excision of benign disease'
Improving patient selection and the communication of risk
Understanding the basis for the most commonly encountered procedures
Gaining a thorough understanding of adnexal surgery
Gaining an in depth technical understanding of hysterectomy, including vaginal, open and laparoscopic techniques.
The practical component will provide training on essential skills of equipment and stack management as well as video editing and hands-on dry laboratory training under expert supervision.
Places on the course are strictly limited to just eighty and RCOG and BSGE member rates apply. So book your place today, or risk missing out.
Find out more here