Updates from the Committee
BSGE statement on outpatient hysteroscopy
Outpatient hysteroscopy is a commonly performed investigation and offers an invaluable advantage of direct visualization of any abnormality within the uterine cavity. It's a safe, simple, and quick technique which is well accepted by most of the patients.
There are also hysteroscopy services organised to enable progression to 'see-and-treat' in a single setting which allow treatment of endometrial pathology and spares patients major surgical intervention.
However, it is extremely important that women are offered, from the outset or during the procedure, the choice of having the hysteroscopy performed as a day case under general or regional anaesthetic.
In any case, we need to ensure that hysteroscopy is performed to the best practice, including detailed information of the procedure to the patient with discussion of the possible alternatives, administration of appropriate analgesia and reduce the discomfort to the minimum with mini hysteroscopes and using a 'no-touch' approach called vaginoscopy. 
You can download Outpatient Hysteroscopy – Patient Satisfaction Survey Questionnaire in pdf by clicking here.
EJOG paper- Benchmarking services in outpatient hysteroscopy (OPH):
A quality improvement project is available in pdf to download by clicking here.
Meet The Committee Members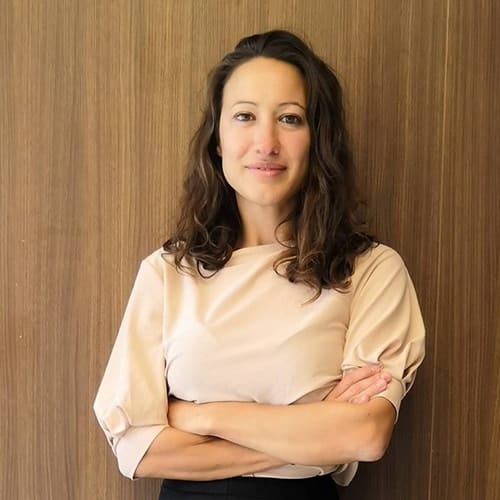 Nadine Di Donato
Chair of BSGE Hysteroscopy Portfolio and Consultant Minimal Access Surgeon
As a Consultant Minimal access surgeon at the Southern Endometriosis center I have been tasked to develop a minimal access service and more recently expand this as a robotic service. This has been a challenge and one for which I am keen to offer my experience on the journey for anyone else who wishes to develop their services.
I have been a member of the BSGE since 2015 and I have had an active role in the society website and communications. I have enjoyed doing this and the service that has driven me to stand for the council to represent your views which I have been given during my time on the editorial board of the journal.
With support from the society, I have travelled abroad, visiting centres of excellence and gained experience from other colleagues. This is one of the most valuable opportunities offered by the society and I would aim to strengthen relationship with recognised training hospitals abroad. I am part of the faculty at the University in Bologna – Masters in minimally invasive surgery. This experience will enable me to help support others wanting to gain similar exposure. If elected I would endeavour to help strengthen the research profile and advanced training opportunities, especially for trainees, through collaboration and partnership with other centres abroad.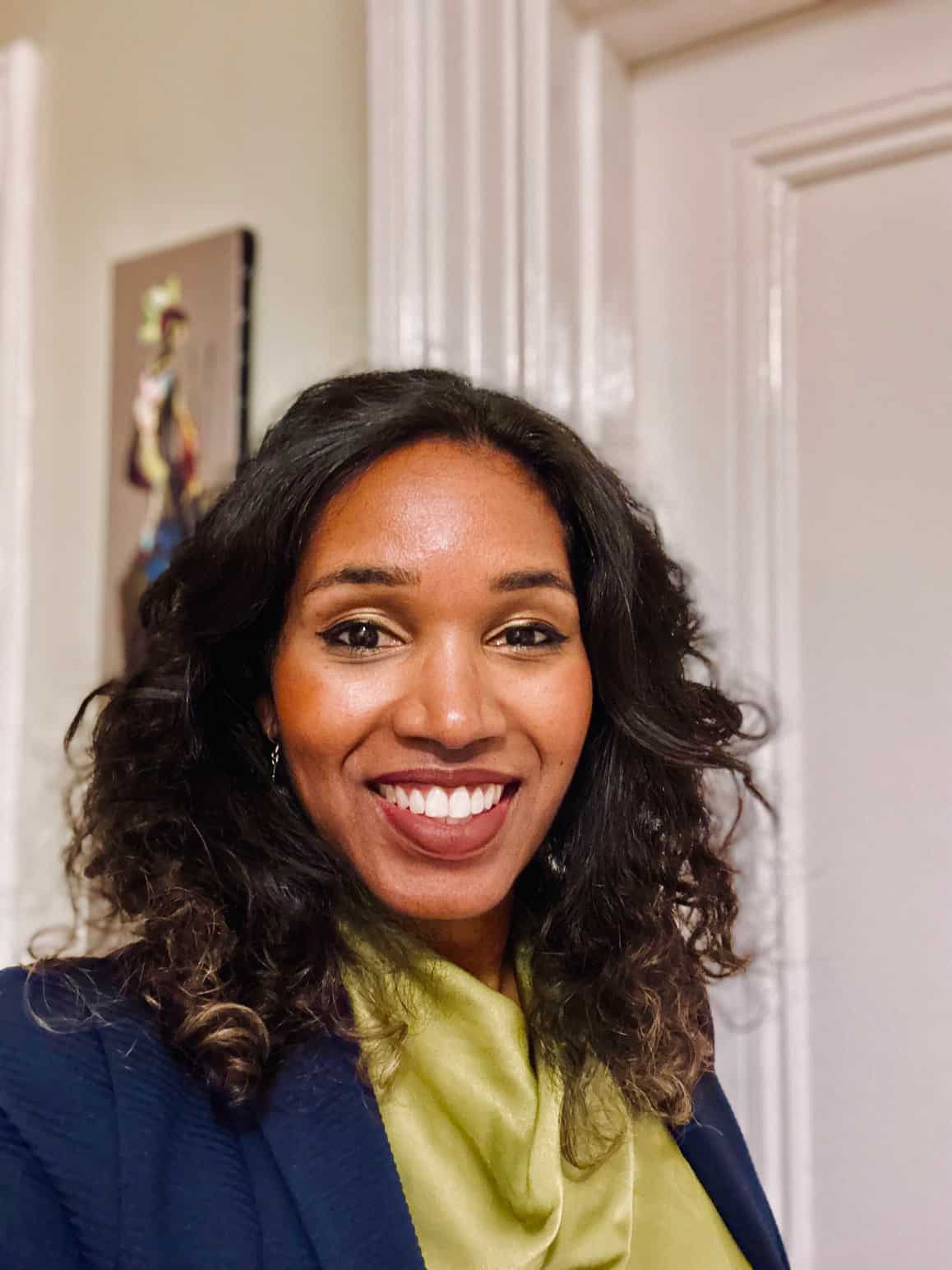 Rowena Sharma
Consultant Obstetrician and Gynaecologist
I have been a Consultant Obstetrician and Gynaecologist at Aneurin Bevan University Health Board (ABUHB) for almost three years and have specialist interests and skills in benign gynaecology, minimal access surgery, ambulatory gynaecology, gynaecology ultrasound and medical education.
I am the O&G Consultant lead for Postgraduate Education and Training at ABUHB and a Fellow of the Higher Education Academy (HFEA). I hold a number of educational roles including ATSM supervisor for medical education and benign hysteroscopy gynaecology surgery. In this latter role and as part of the BSGE hysteroscopy portfolio, I have contributed to hysteroscopy national guidelines and courses and have developed a regional training course for O&G trainees, the success of which will be presented nationally.
I have utilised key leadership skills obtained from completing the Mary Seacole NHS Leadership award with the NHS Leadership Academy, as well as hysteroscopic skills to contribute to the development of our gynaecology ambulatory services. My role as a committee member of the British Society of Gynaecology Imaging (BSGI) committed to continued professional development has further enhanced these contributions.
My final year and dissertation of my Masters degree in Medical Education will focus specifically on the content and delivery hysteroscopic training, identifying key areas for development to be applied locally and nationally. I intend on utilising this acquired knowledge and skill to further enhance Hysteroscopic surgical training with the BSGE.