Updates from the Committee
The Research and Innovation sub-committee aims to appraise surgical innovation, novel concepts and new techniques in gynaecologic surgery and ambulatory gynaecology and produce an advisory based on the current evidence and research.
Meet The Committee Members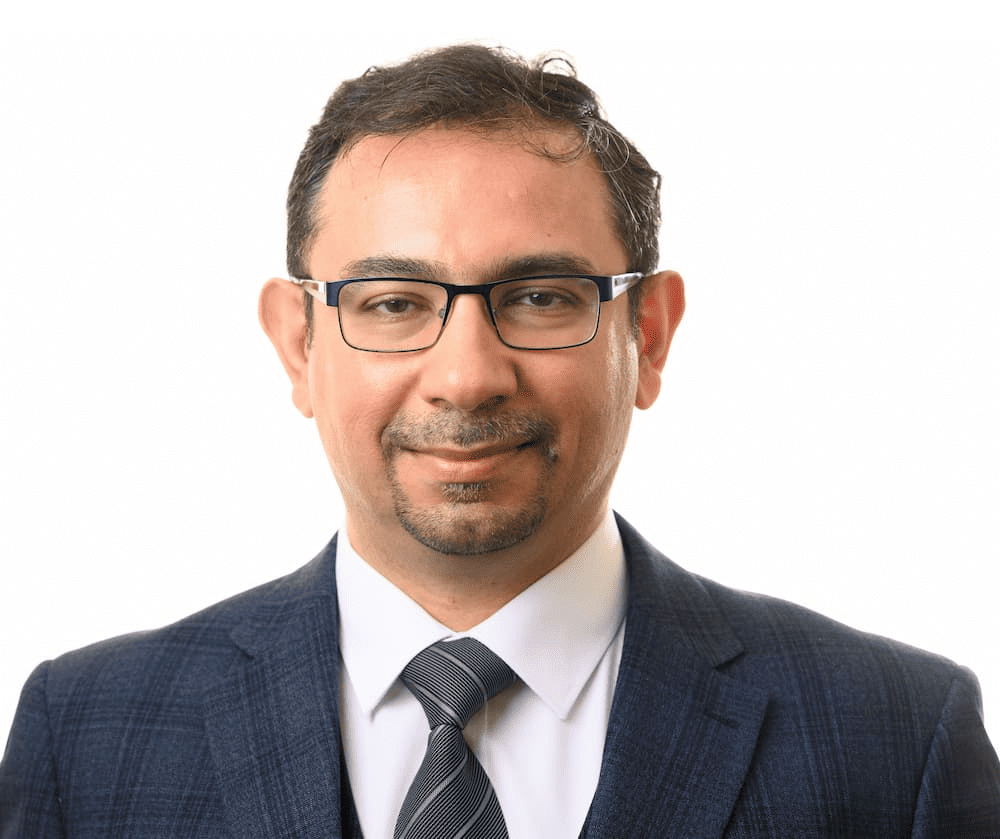 Oudai Ali
Research and Innovations Chair
I am an experienced minimal access gynaecologist specialist in Oncology and Colposcopy. I have been based in Cumbria, UK since 2014 and just recently moved to Surrey in London.  I specialise in providing evidence based care in gynaecology, colposcopy and oncology adopting cutting edge innovations in minimal access surgery.  I have completed certification in Obstetrics and gynaecology with training in colposcopy, oncology and advanced laparoscopy for endometriosis in 2012 in the Wessex deanery, UK.
I have an excellent record in developing services in ambulatory gynaecology, enhanced recovery and achieving exceedingly high standards in minimal access surgery. I am also a royal college tutor and I am passionate about teaching, training and simulation. I have been facilitating, participating in advanced courses nationally and internationally. I visited international centres of excellence to connect and share skills and I strongly believe in the value of surgical audit and standardisation of techniques and appraising innovations. In my role as a lead colposcopist I trained many of the staff who successfully completed their British certification and contributed greatly to service development and audits. I am leading the teaching and research on the Novel technique of Vnote. I aspire to contribute with the help of the BSGE and its members to produce the best evidence in current novel concepts and innovation in gynaecologic surgery and ambulatory gynaecology.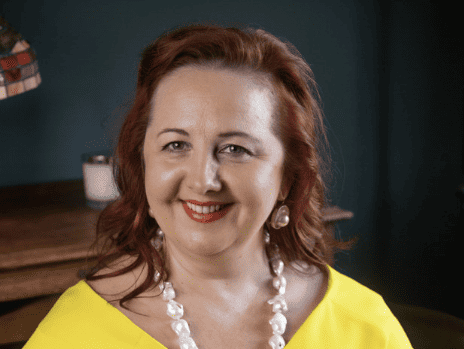 Inna Sokolova
Research and Innovations
Urogynaecological, Robotic and Laparoscopic Surgeon and Clinical Director
NHS Ayrshire & Arran, Crosshouse Hospital, Kilmarnock, Scotland
As an urogynaecological, robotic and laparoscopic surgeon I have dedicated my career to improving women's health and advancing surgical techniques in the field.
I am passionate about educating the next generation of Doctors and am a member of the teaching Faculty for the Glasgow University Cadaveric Laparoscopic Urogynaecology course.
Additionally, I am an active supervisor for the Royal College of Obstetricians and Gynaecologists (RCOG) Advanced Training Skills Modules (ATSMs) in Benign Open and Laparoscopic Surgery and Urogynaecology, and am the Lead for the Urogynaecology and Pelvic Floor Problems on the RCOG e-Learning Core Knowledge Editorial Board.
I am passionate about continued service improvement to maintain and improve standards of care. I have introduced several novel minimal access procedures including laparoscopic colposuspension and vaginal natural orifice transluminal endoscopic surgery, which places NHS Ayrshire and Arran at the forefront of gynaecological surgery as the only health board in Scotland to offer this treatment.  Moreover, I continually seek to improve efficiency through introduction of cost-saving innovations without compromising on patient care, for example, through introduction of new surgical equipment and advanced energy devices.
I was the first surgeon to bring robotic assisted surgery to my NHS Board and as Lead Clinician for Robotic Surgery in Gynaecology I ensure the access to this ground-breaking technology translates into tangible benefits for women in Ayrshire and Arran in same day discharge after major gynaecological surgery and quick return to normal activities. I pioneered the Same Day Hysterectomy Pathway for women undergoing minimally invasive hysterectomy.
I have developed a strong focus in shared decision making and, as such, patient-centred care underpins both my clinical practice and wider governance activities within gynaecology services. I was instrumental in the inception of a first-of-its-kind patient decision aid for women seeking surgical treatment for stress urinary incontinence, and, importantly, developed this collaboratively with patient and public involvement. These patient decision aids help to guide women in making informed decisions about their treatment as well as establishing a robust governance structure to standardise the management of incontinence, prolapse and mesh complications across the West of Scotland, aligning with national recommendations. As co-author of this piece of work, I can proudly say that it formed the blueprint of the NICE patient decision aid for stress urinary incontinence, as well as received special commendation in the UK Independent Medicines and Medical Devices Safety Review (IMMDSR, The Cumberlege Report). My ongoing work on this project aims to extend the scope of patient information literature by utilising digital media resources to provide easily understandable information for women regarding their gynaecology treatment.
I have been a member of the BSGE for many years and very much value the work of the Society. It was a privilege to be asked by Mr Oudai Ali, Chair of the Research and Innovations Sub-Committee, to be the Secretary.
My experience and passion for both research and innovation puts me in an excellent position to hold a leadership role in the Sub-Committee and I look forward to supporting Mr Ali and my fellow members in driving forward this exciting work.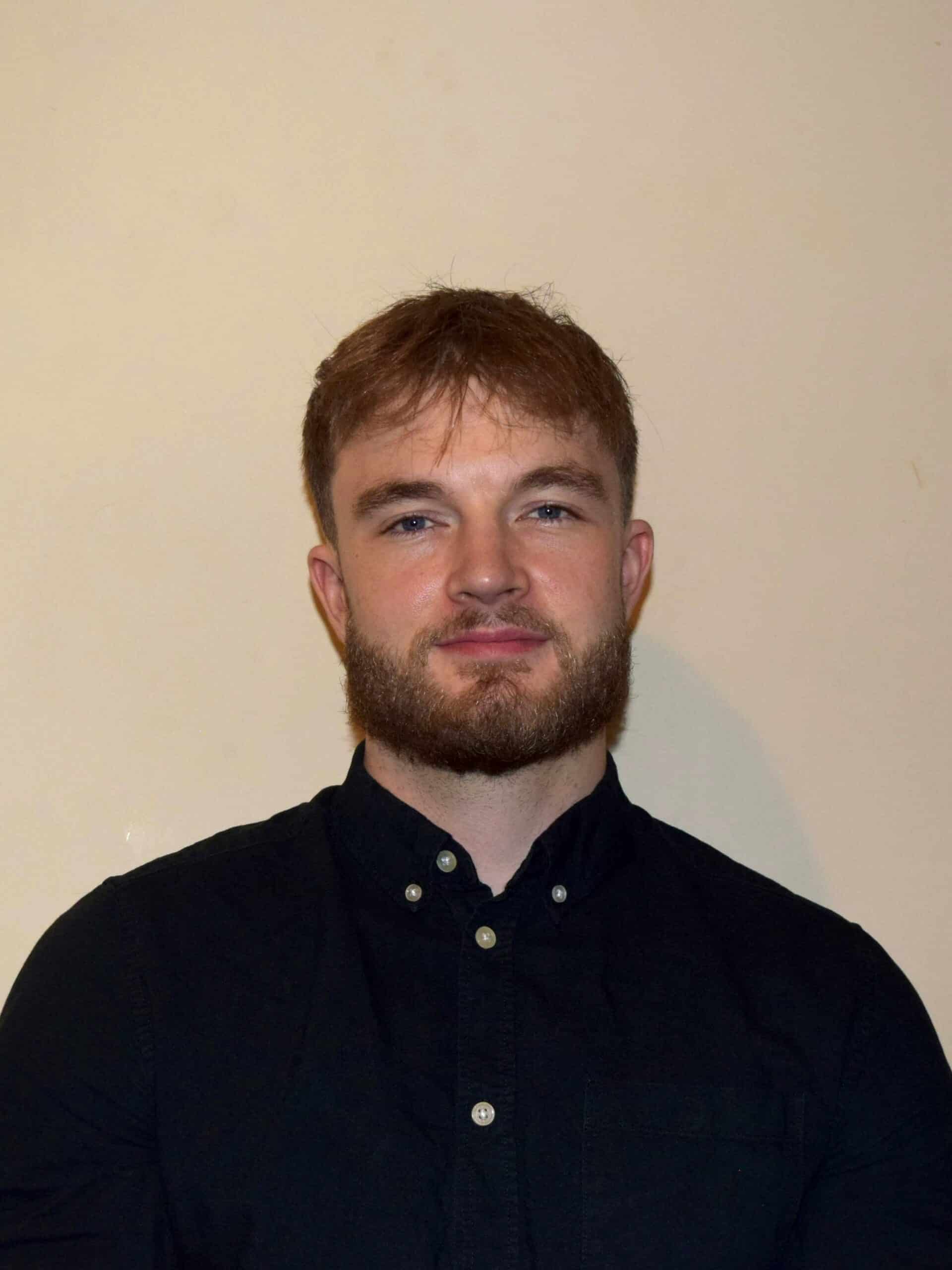 Jack Williams
Research and Innovations
I am a medical engineer and graduate-entry medical student aspiring to specialise in the field of Obstetrics and Gynaecology, with a specific interest in Gynaecological Oncology.
I have completed a Master's in Mechanical Engineering and have contributed to the development of medical devices spanning from Extracorporeal Membrane Oxygenation devices to organ preservation systems. This background provides me with a unique perspective on the intersection of technology and healthcare, which I am hoping to use within the field of Gynaecological Endoscopy. I am eager to review emerging technologies within the BSGE, recognising their critical role in advancing patient care.
As a medical student, my goal is to actively engage with the BSGE to help make the society become even more accessible to aspiring professionals. I am enthusiastic about collaborating with the BSGE to help develop student 'taster sessions' and presentations for students to showcase the exciting opportunities and diverse career paths within Gynaecology.