Updates from the Committee
The new portfolio of Website and Digital Governance was created following the Council restructuring earlier this year. It was formed in response to the increased demand for digital content and the General Data Protection Regulation (GDPR) requirements.
The BSGE goes paperless
The current focus of the portfolio is developing an app in time for the ASM in May 2019. We are currently building the app together with the Society's website hosting company. Following last year's move to online registration, we are aiming for the ASM 2019 to be totally paperless. The app will be fully secure with excellent functionality. Delegates will be able to access the schedule, ask questions, vote and immediately see if there have been changes to rooms or timings. It's an exciting project that should enable members to get even more out of the conference.
Website
We continue to take website security very seriously. We have updated security for members, replaced the host company, and ensured that the software is regularly updated. Password data is encrypted to prevent access and protect members. There are frequent vulnerability checks and reviews by an external company, with specialist expertise in this field.
If you have any questions or suggestions for the portfolio, please get in touch.
Meet The Committee Members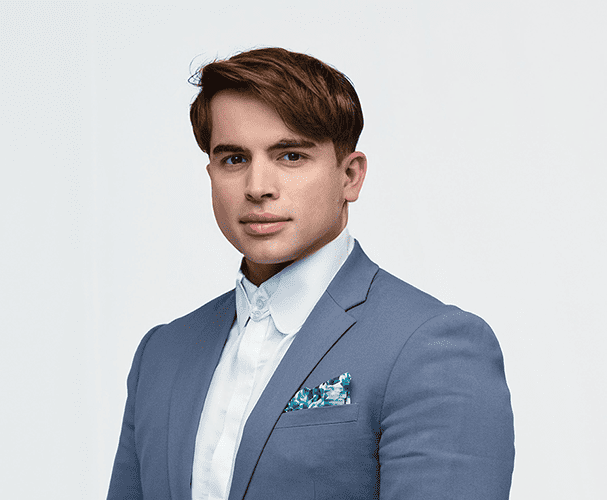 Zahid Khan
Website and Digital Governance Chair
I have been a proud active member of the BSGE for all of my life as a trainee and now as a Consultant Gynaecologist working at the Queen Alexandra Hospital in Portsmouth specializing in Advanced Minimally Invasive Gynaecological Surgery.
Prior to a career in medicine, I was also one of the youngest Microsoft Certified Systems Engineers in the World and can speak over 20 computing languages. These qualifications earned me the honour of serving as part of the BSGE Website and Digital Governance sub-committee for over 5 years previously under Mr Khazali and now Mr Shakir. Together, over the years we have aligned the BSGE's digital governance with NHS Digital and GDPR Compliance and have strengthened the IT security of the whole organisation.
With my knowledge in networking and database solutions, I have worked closely with Professor Clark to develop the BSGE Surgical Information Collection System which has evolved from strength to strength and is now the go to tool for continuous audit and appraisal for over 400 BSGE members around the World.
With the challenges brought on by the pandemic, working closely with Atia Khan, I have been one of the key organisers of the BSGE Virtual ASM 2021 which will be the first Scientific Meeting of its kind featuring an explorable and interactive 3D environment. As a Senior Member on the Council, I aim to help keep the BSGE fabulously future ready and digitally secure.