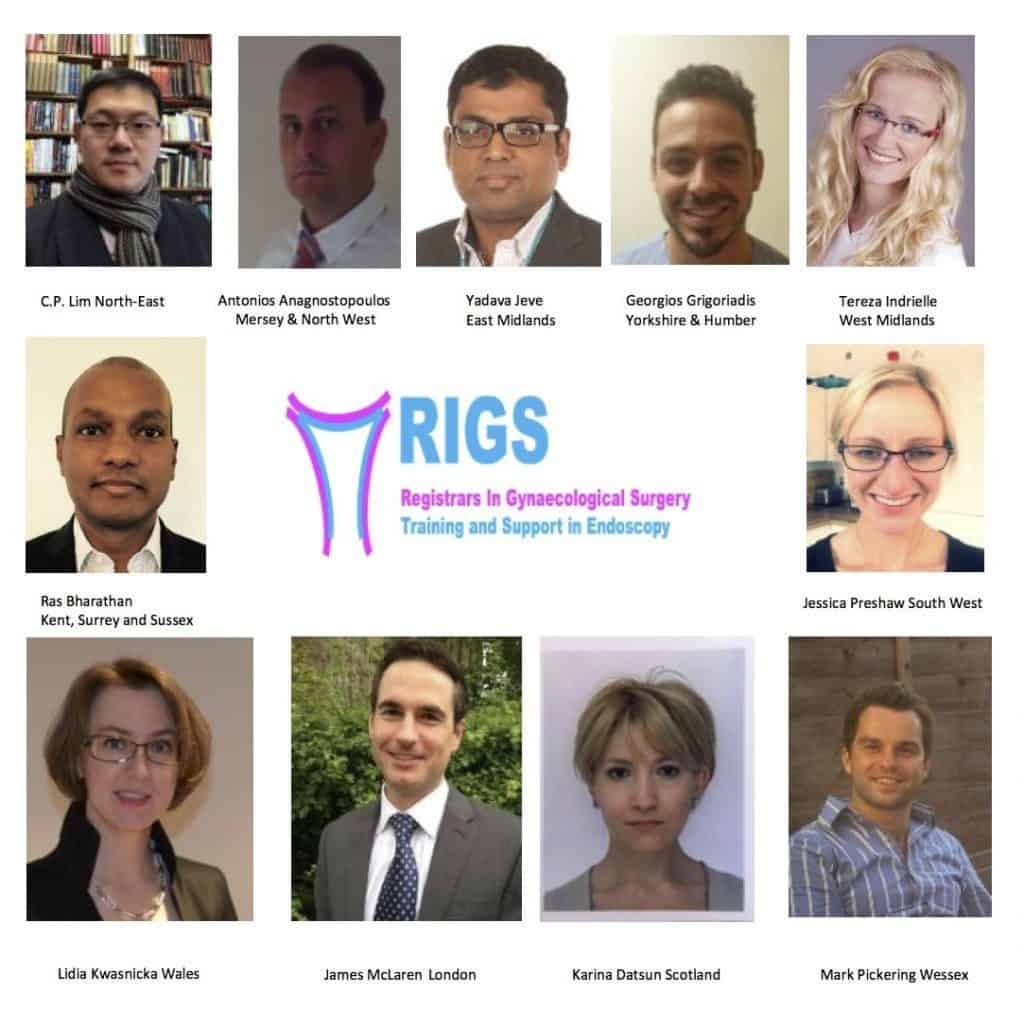 The BSGE Registrars in Gynaecological Surgery (RIGS) group are looking to fill places for RIGS regional representatives in both Ireland and Oxford.
Trainee Representative Council Member Fevzi Shakir spoke to the news team, saying:
"We have successfully appointed Reps in other regions and a further two will ensure trainee representation from a majority of deaneries throughout the country."
Fevzi urged any members interested in becoming the regional rep. for Ireland or Oxford to apply by sending a two page CV, a personal statement specifying why they are best suited to represent their peers and a photo which will appear on the website.
All applications should be sent to Atia Khan at bsge@rcog.org.uk by 5 pm on Monday, 13th February 2017.
Good luck!