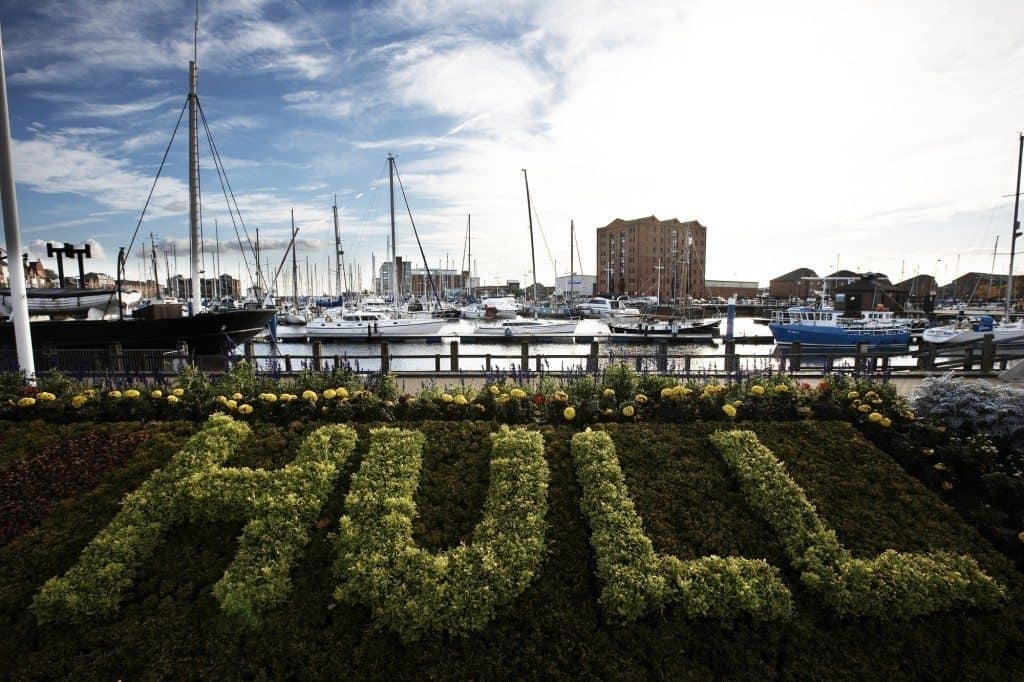 Registration for the 2017 BSGE Annual Scientific Meeting In UK City of Culture Hull is now open. The local organising committee and chair Kevin Philips have organised an exciting programme of excellent speakers presenting on current issues in endoscopic surgery. The Alec Turnbull invited lecturer is Professor Arnaud Wattiez who is a world renowned expert in laparoscopic surgery, an inspirational speaker and a former president of ESGE.
Alongside the main programme there is a dedicated scientific programme for Nurse Hysteroscopists and Endometriosis Specialist Nurses, which is open to all delegates.
Parallel sessions of the popular 'Meet the Expert' presentations will run for small groups and these will be bookable in the coming weeks. The annual meeting for endometriosis centre leads will be held during the conference as well as the annual RIGS meeting for trainees.
The social highlight will be a Gala dinner on Thursday 18th May at the beautiful Guildhall but places are limited, so the organisers have urged members to book early to avoid disappointment.
Hull is the City of Culture 2017 and there are events arranged for every day of the year, so why not plan to stay on for a few days and take full advantage of the opportunities. Travel details and links for booking accommodation are all available here on the website. It is going to be busy in Hull, so book your accommodation as soon as possible.
The website team will be visiting East Yorkshire next month to report on developments, so watch this space for more news.
Please register on the BSGE ASM 2017 website, or simply click here