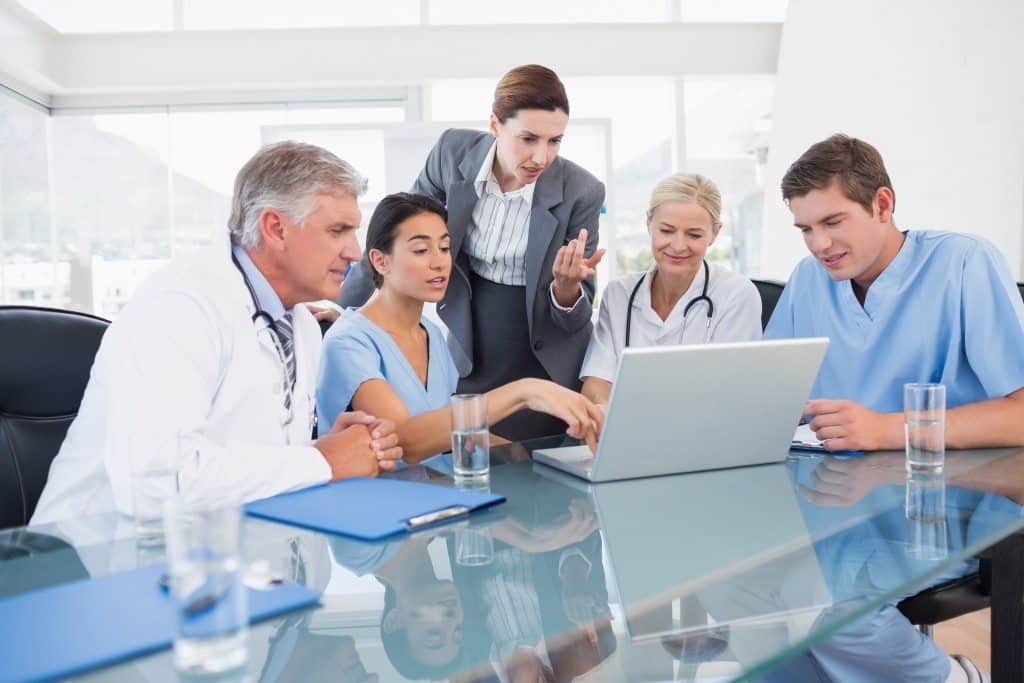 Sharing videos of minimally invasive gynaecological procedures can be a great way to share experiences, techniques and interesting cases. But members reported that the video library on the old website was a hassle to access and tricky to negotiate. The good news is that with the launch of the new website, comes a much improved video offer.
The video library has now been streamlined and updated with fresh new films, a single log-in and an interactive function so that you can make comments or ask questions on the videos you view. It's the BSGE's own version of YouTube! Pille Pargmae is overseeing the video section, she told The Scope
"Members will find thought provoking lectures from annual scientific meetings, inspiring, educational videos of surgical procedures and techniques as well as complex, challenging, unusual case reports."
The library will work better and offer more if members get involved. So please watch and comment on the films and contact Pille on pillepargmae@gmail.com to submit your own videos, or with any comments and suggestions.
Check out the video library here