A selection of guidelines are available to our members.
These cover a variety of topics including outpatient hysteroscopy and laparoscopy in pregnancy. Consent advice, links to patient information leaflets and support websites, as well as other useful information from NICE and the RCOG can also be found.
COVID-19 guidance is also available and will be updated on a regular basis.
Further resources will be added soon including patient infograms and videos.
A podcast is also in development and will be available soon.
Please visit BSGE Patient information and Guidelines by clicking here.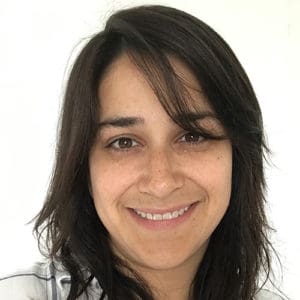 Rebecca Mallick
Princess Royal Hospital, Brighton
Information and Guidelines Portfolio Chair