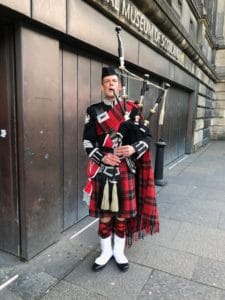 Ceilidh, pipes and acrobats- this year's BSGE gala dinner was one to remember. Held in the stunning surroundings of the National Museum of Scotland, the evening had a very Scottish flavour. Delegates were piped into the venue and mingled in the atmospheric cellars before ascending into the extraordinary  crystal palace structure of the great hall.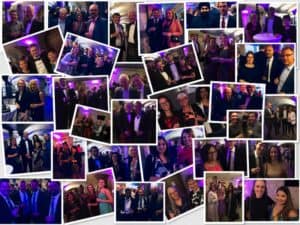 Can you spot yourself?
Revellers enjoyed delicious food and wine overlooked by a majestic stag sculpture. The event was full of surprises. Acrobats descended from the ceiling on silk drapes and in a rather less agile, but equally entertaining display, delegates reeled and jigged into the small hours. Everyone who attended reported that it was a very special highland fling!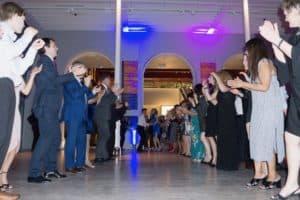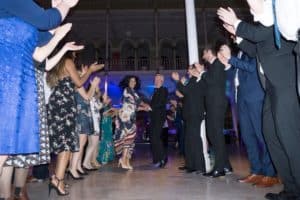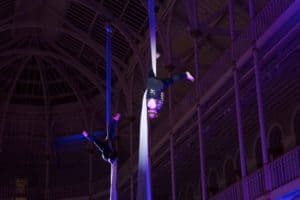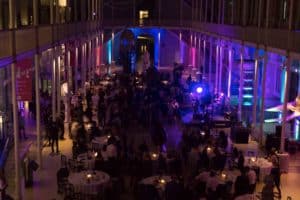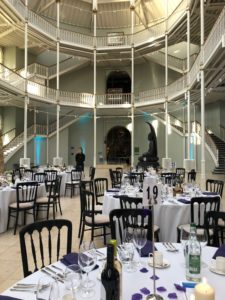 SaveSave