Why not make an early start to the ASM and take in one of the hugely popular pre-congress masterclasses? These sessions will take place on May 17th at the state-of-the-art Clinical Skill's Centre, in a dedicated building at Hull Royal Infirmary.
The Hull institute of Clinical Skills and Simulation is a well-established centre of excellence for clinical skills and simulation training. It regularly hosts and runs successful local, regional, and national training courses. With an excellent faculty including, Purva Makani, Jane Allen, Kevin Philips and Karolina Afors, these sessions are not to be missed.
Simulation in Gynaecological Surgery
Find out the factors which can really make the difference in minimally invasive gynaecological surgery.This workshop will explore scenarios, equip you to respond when something happens, so that you and your team know exactly what to do, as well as human factors training.
We know that it's thankfully rare for healthcare professionals to work with the intention of causing harm and yet untoward incidents still occur. The role of human factors in adverse events has long been acknowledged in other industries but is now being increasingly recognised within the NHS and, as highlighted in the Francis Report and the Berwick Report, there is a drive to not only increase understanding of these but also to develop the non-technical skill set.
This immersive workshop is designed to enhance understanding of the influence of Human Factors through a series of clinical situations relevant to the gynaecological endoscopist.
Hysteroscopy Simulation Training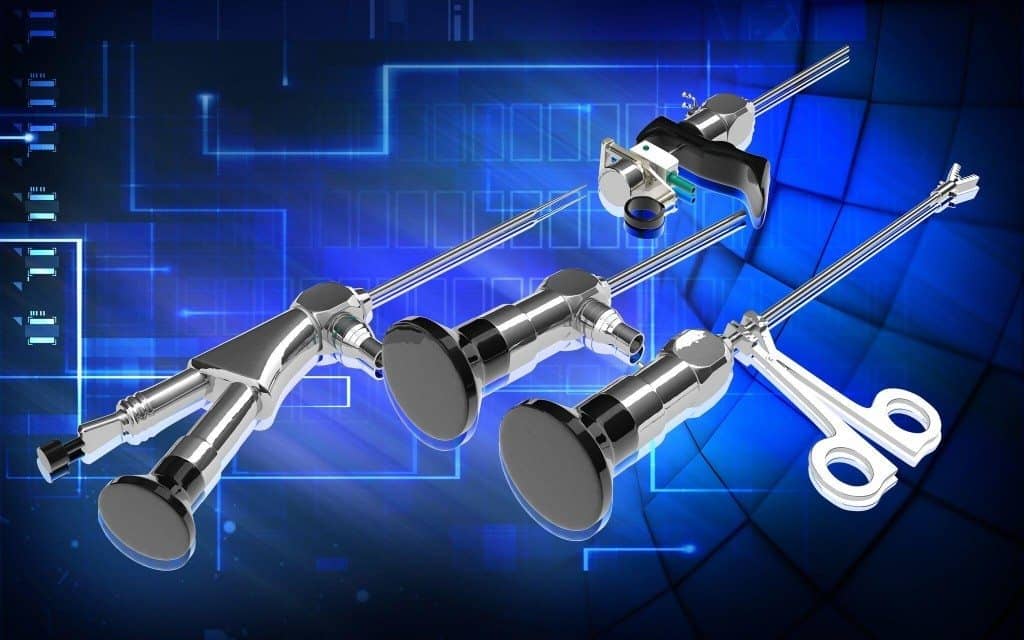 The hysteroscopy workshop is a fantastic opportunity to get simulation training for operative hysteroscopic procedures. It will includes presentations on outpatient hysteroscopy procedures as well as workshops covering endometrial resections, ESSURE, ablation procedures and Myosure.
There is also a session on Making laparoscopic surgery happen and be financially viable in the modern NHS to help delegates polish their negotiating skills and get the funding, and the equipment, their department needs.
Don't delay. To register for one of the pre-congress masterclasses, please click here. The registration fee is £100.