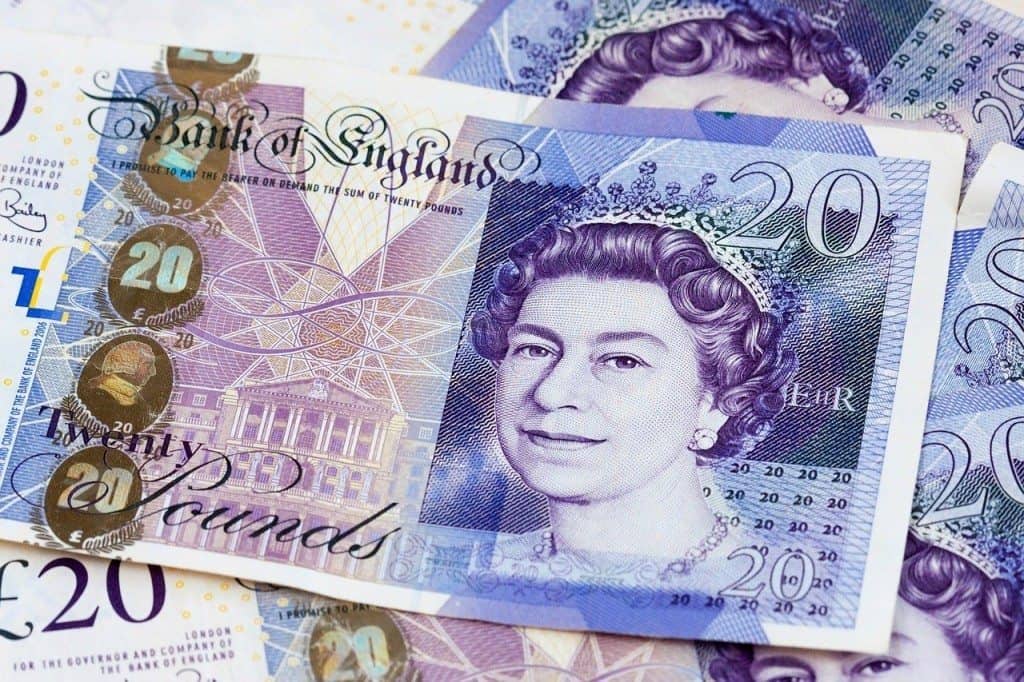 The latest round of BSGE awards and bursaries is now open for applications. The recently elected Chairman of the BSGE Awards Committee, Kirana Arambage, urged members to apply, saying that they would be very likely to succeed.
This year the process has changed to become easier and more user friendly. There has been a move to online application forms, with the facility to upload supportive documents. The closing date is on 31st October 2016, so start putting your pitch together now.
Applications are welcomed from medical and paramedical BSGE members. Bursaries are available to support educational courses relevant to Gynaecological Endoscopic Surgery. Nurse and GP hysteroscopy courses, MSc courses in Gynaecological Endoscopic Surgery & nurse endoscopic surgical assistant/practitioner courses would all be considered suitable.
Travel awards are available to enable doctors to visit other centres of excellence, either in this country or overseas. There are categories for consultants/SAS, doctors in training and paramedics and GP hysteroscopists.
Here's a little advance notice of one of the BSGE's most popular contests. This year's video competition which will open on 1st November with closing date of 31st December 2016. Cash awards will be available for 4 trainee winners and one year free membership for a senior member. Full entry details will follow soon, so watch this space.
The details of all the awards and bursaries are available here Last year the BSGE awarded a fantastic £12,000 and the results for this round will be announced before Christmas. Good luck!