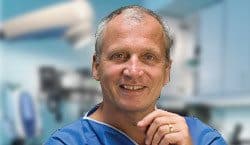 The RIGS will be hosting the very first trainee dinner at the ASM. The event will be hosted by eminent keynote speaker Prof. Arnaud Wattiez and will take place at 19.30 on Wednesday, 17th May at 1884 Dock Street Kitchen, Hull.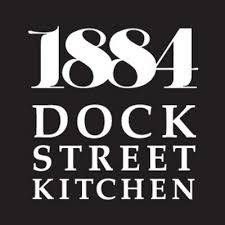 The modern British restaurant has been described by Matthew Norman in The Telegraph as an "Unusually exciting restaurant that does have class, is a contender, and will challenge for major titles from its waterfront berth for a long time to come."
At only £20 a head, it's the perfect opportunity to wine, dine and mingle with other trainees, however there is limited space only so book now to ensure your place.